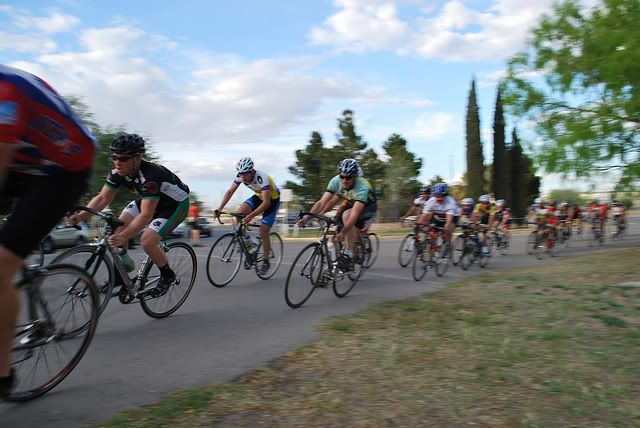 Register
Time: 8 AM
Location: Upper Valley and Artcraft, (Exit 8) drive towards port of entry, Little Cesar's Pizza parking lot. 7:15 to 7:45
Cost: $15
Categories: Cat A (1,2,3) Cat B (Must be 40+ and 3,4, Cat 4) Cat C (50+, 5, Women)
Santa Teresa-San Miguel Road Race
Directions : Start will be neutral to Mcnutt, route will follow Mcnutt to Highway 28 to La Mesa, Cat C will turn around at Hwy 28 and 189 (4 way stop).
Cat A/B will continue on Hwy 28, turn right to Castillo Rd to Mesquite Dr. (192), turn left on 192 to Hwy 28 back to Artcraft, turn right on Artcraft and finish at the top of the climb. Cat A/B 55 miles, Cat C 40 miles.
*NOTE* This is a non-sanctioned event, by entering you acknowledge that cycling is an inherently dangerous sport and fully realize the dangers of participating in this event. You are participating at your own risk. You hereby waive, release, discharge, hold harmless, and promise to indemnify and not to sue any sponsors, organizers, promoting organizations, property owners, law enforcement agencies, and public entities and respective agents, officials, and employees. Helmet are mandatory. Roads are open to traffic.
Results Following April 26th

Cat A

Place
Name
Points
1
Ryan Blickem
16
2
Alejandro Gomez
16
3
David Ubinger
8
4
Javier Segura
6
Cat B

Place
Name
Points
1
Frankie Benavidez
14
2
Frank Lujan
13
3
Alfredo Laredo
8
4
Shane Cunico
7
Cat C

Place
Name
Points
1
David Hughes
20
2
Rick Varela
13
3
Rick Ortega
11
4
Terri Moore
6
Other El Paso Series Dates
May 15, 29 June 12, 25, 26 July 17, 30 31.
April 17 will be TT and the a crit afterwards. TT will be a short rolling course with a slight uphill finish.